Welcome to Ducks Unlimited Canada's
Wetlands Training Hub!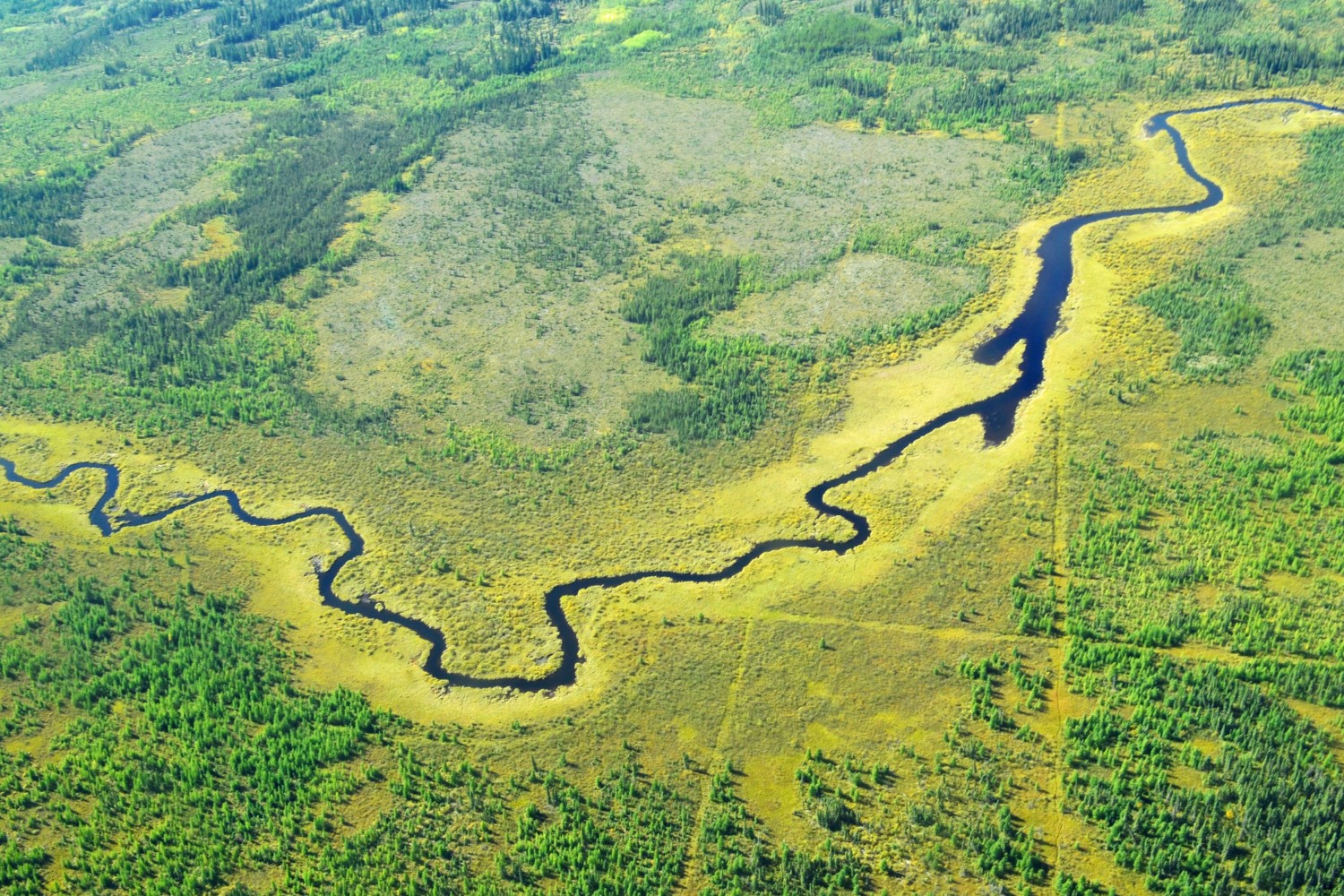 Check out our course offerings below.
Join us on Friday, June 3rd, 2022
at the Cooking Lake-Blackfoot Provincial Recreational Area, Alberta
Identifying and classifying wetlands is an essential skill for working in Alberta's diverse landscapes. This training will provide you with the skills you need to identify and classify Alberta's wetlands through a combination of online and field-based learning. Participants will learn about the Alberta Wetland Classification System and newly released Field Guide through a pre-recorded webinar and apply these skills in a practical, outdoor setting. The Cooking Lake-Blackfoot Provincial Recreation Area of the Beaver Hills Biosphere has an abundance of prairie and forested wetland classes, forms and types where we can apply wetland classification skills, including plant identification and soil and hydrology characterization.
This is an entry-level course geared towards industry, government, consultants, and other groups working across Alberta.
Wetlands 101: An introduction to Canada's boreal wetlands - online introduces boreal wetland types, characteristics, functions, and values. This training will cover wetland characteristics including vegetation, soil, and hydrological indicators that can be used to identify and classify boreal wetlands according to the Canadian Wetland Classification System. This training will also address potential adverse effects of industry activities on these sensitive habitats and will introduce approaches to avoid or minimize adverse effects, increase safety and potentially reduce long-term costs. This is an entry-level course geared towards industry, government, consultants and other groups working in the boreal forest.
Have you already taken this course? Please help us improve by l

eaving a review
---
Do you prefer to learn in a classroom setting? Are you looking for customized wetland training for a group? Wetlands 101: An introduction to boreal wetlands- classroom can be delivered in-person to your group. This format allows us to customize the content and lead hands-on activities and engaging discussions.
Learn more about customized classroom training.
---
Wetlands 101: Introduction to Boreal Wetlands - field training for groups
Apply lessons from online or classroom training in the field. We offer customizable Boreal Wetlands Field Training to groups. Wetlands field training is an important complement to other training formats and provides students with opportunities to apply concepts covered in Wetlands 101: an introduction to boreal wetlands in the field. Students will visit wetland field sites and will practice classifying wetlands while taking soil samples, identifying wetland plant species, and learning about wetland hydrology.
Learn more about customized field training.