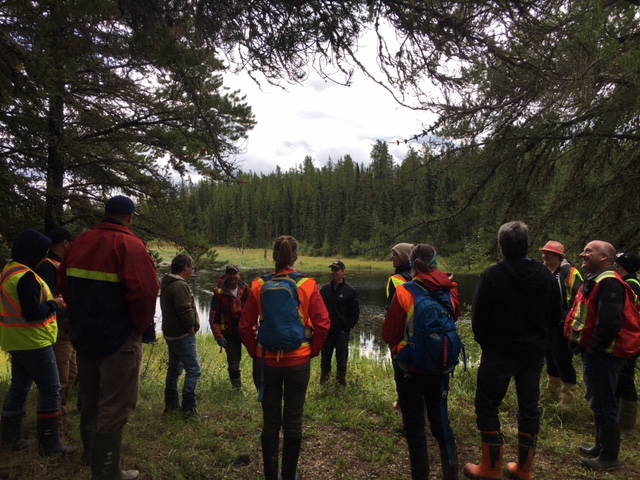 Boreal Wetland
Field Training
Wetland field training is a critical component to build upon and apply classroom or online learnings to increase your understanding of boreal wetlands. DUC's Boreal Wetlands Field Training is designed for groups who desire to apply their knowledge and learn how to identify field characteristics such as soil type and vegetation to identify and classify boreal wetlands. This training will facilitate discussions about working in boreal wetlands, provide an in-depth walk-through on how to use DUC's Wetland Field Guide of Boreal Wetland Classes in the Boreal Plains Ecozone of Canada and can be customized to meet the needs of your group. As part of this training, you will:
Practice classifying boreal wetlands in the field according to the Canadian Wetland Classification System

Learn about wetland plant species that can be used as indicators of different wetland types

Use field characteristics and classroom understandings to predict the local hydrology of the wetlands visited

Learn about wetland soils and use equipment including pH meters and soil corers to help identify wetland types

Discuss how boreal wetlands relate to your work including potential challenges and considerations of working in these environments

This training can be customized to meet your groups need and could include topics on planning for wetlands, specific challenges of industry activities such as road building around wetlands, and other industry specific topics of interest.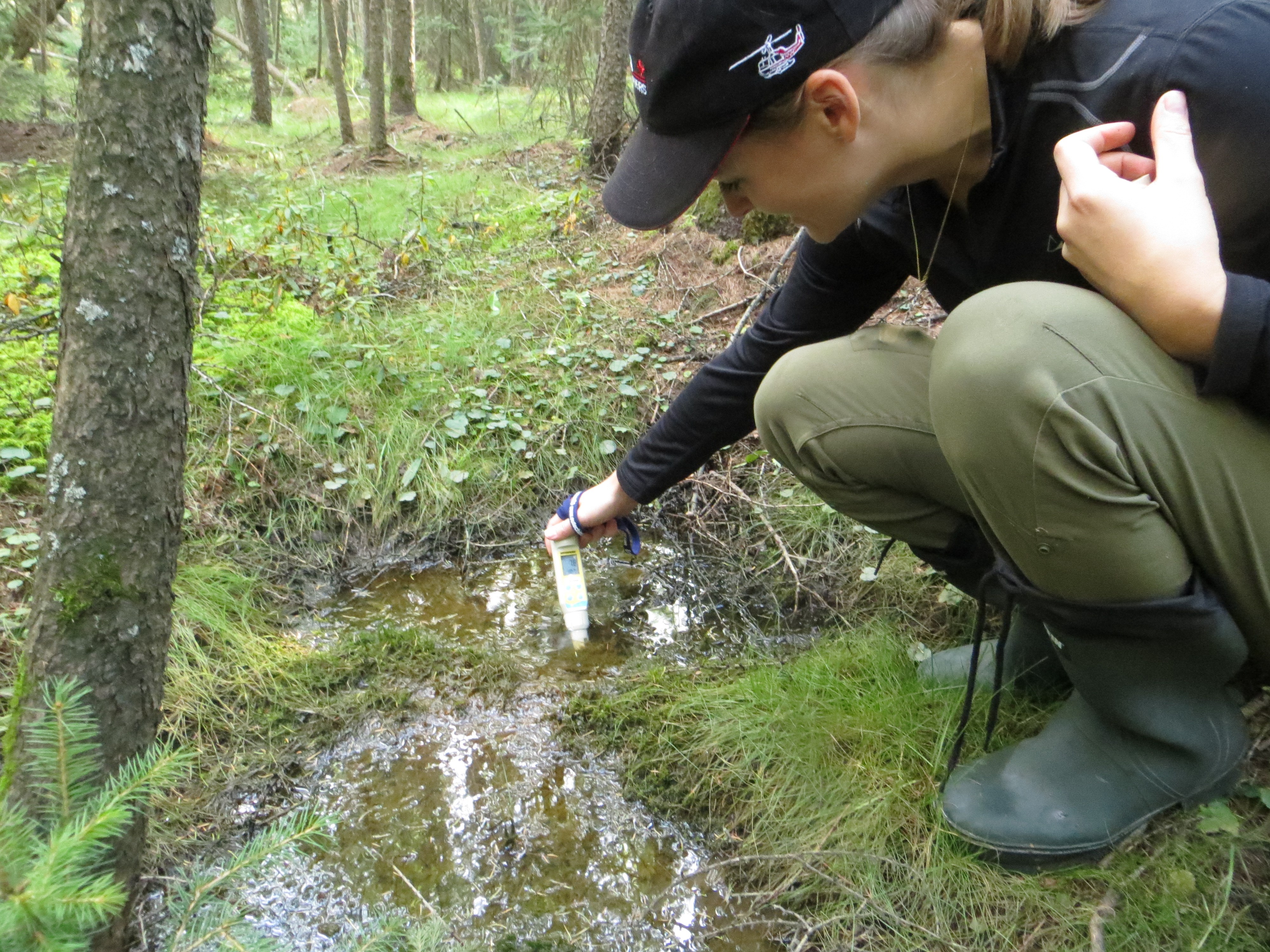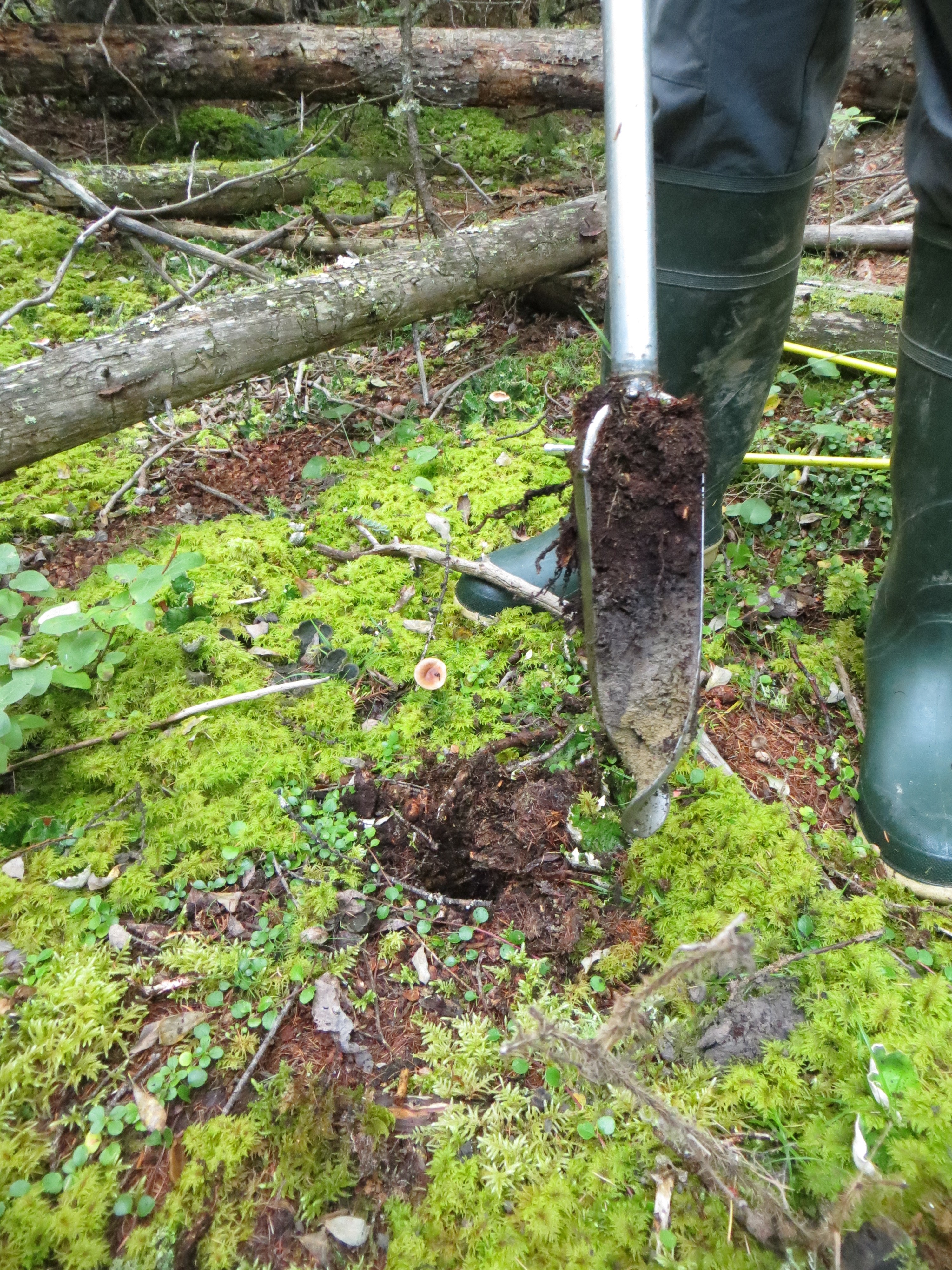 Who is this training for?
Wetland field training is an important aspect to build upon and better understand boreal wetlands on the landscape. This customizable training will help enhance your group's understanding of wetlands and provide an opportunity for those looking to practice and apply wetland knowledge on the ground. This introductory training is designed for everyone who works in or around boreal wetlands, including:
Industry planners and decision makers

Industry operators

Regulators

Consultants looking for an introduction to boreal wetlands
Learning Objectives
DUC's Boreal Wetland Field Training can be tailored to meet multiple learning objectives that are important to your company or group. By the end of a field training, students will be able to:
Identify and classify wetlands in the field

Identify key wetland indicator species in the field

Explain how to infer a wetland's hydrology in the field

Explain considerations for planning and operating in or around boreal wetlands.

Explain ways to avoid or minimize these potential challenges
Format
DUC's Boreal Wetland Field Training can be structured as a half day or full day field training where participants will visit at least two wetland sites. Participants will have the opportunity to use soil cores, pH metres and other tools to classify wetlands. In the field lectures and discussions will cover wetland indicators, wetland types, tools and resources, and potential challenges associated with operating in and around boreal wetlands. Field training can be customized to:
Take place close to home, we can work with you to deliver field training in a location that works for your group

Address specific interests and issues relating to boreal wetlands that are relevant to your group and the area you work in
Completion of either the online training or the classroom training is required prior to taking a field session.
Contact This email address is being protected from spambots. You need JavaScript enabled to view it. to learn more.